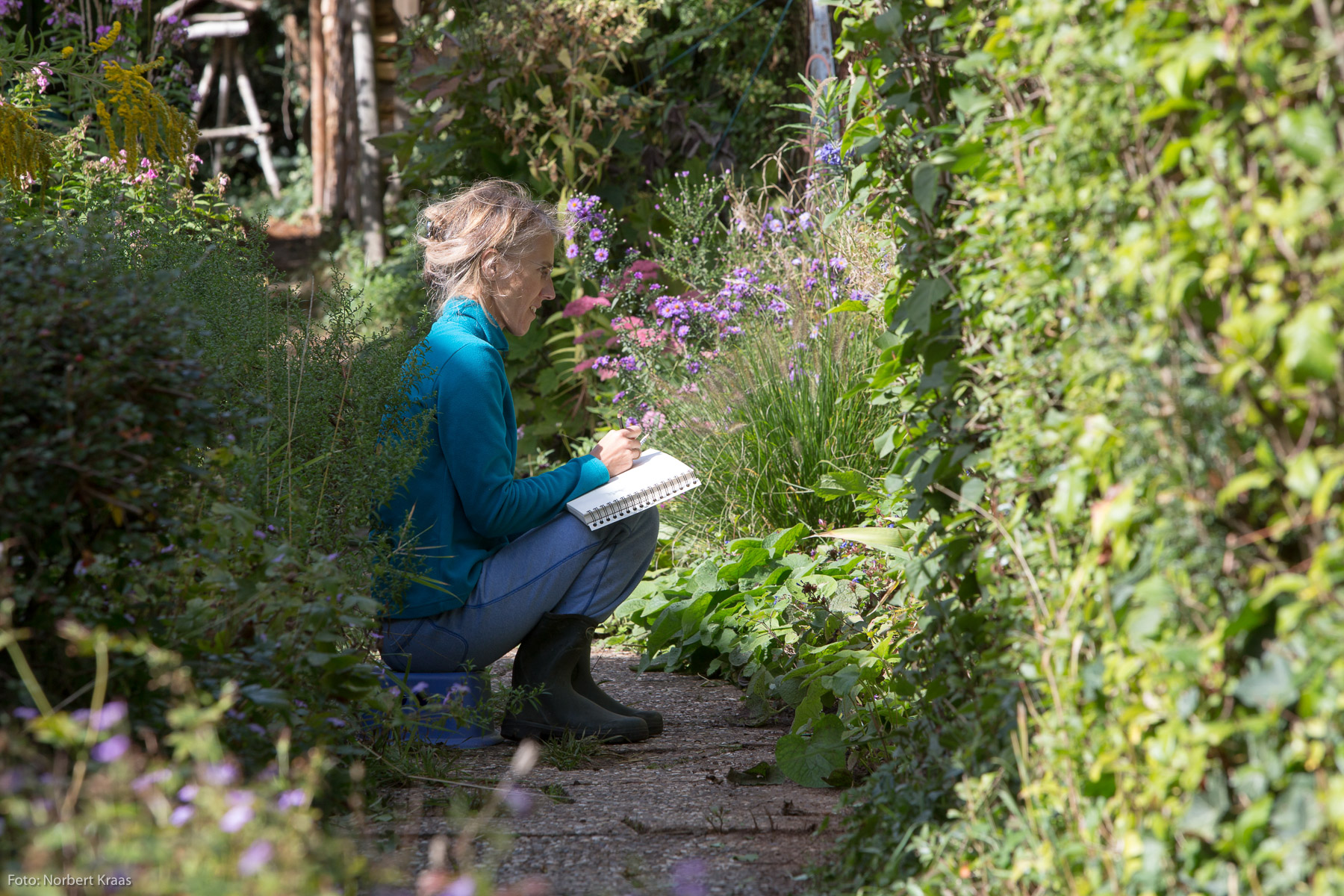 The Garden
We had a garden on a hill,
We planted rose and daffodil,
Flowers that English poets sing,
And hoped for glory in the Spring.
We planted yellow hollyhocks,
And humble sweetly smelling stocks,
And columbine for carnival,
And dreamt of Summer's festival.
And Autumn not to be outdone
As heiress of the summer sun,
Should doubly wreathe her tawny head
With poppies and with creepers red.
We waited then for them to grow,
We planted wallflowers in a row.
And lavender and borage blue, –
Alas! we waited, I and you, –
But love was all that ever grew.
aus: Vita Sackville-West: Poems of West & East, 1917